I had lots of questions about where I got my necklace that I wore to the UGA tailgate a couple of months ago (see picture below).
Well, the good news is, you too can have this amazing necklace. My best friend got this for as a Christmas gift a couple of years ago as part to a theme gift. Stevie creates beautiful jewelry in her etsy shop: https://www.etsy.com/shop/truche. They are super reasonably priced and gorgeous quality. I seriously get a million compliments on the necklace every time I wear it.
Other things I love in her shop?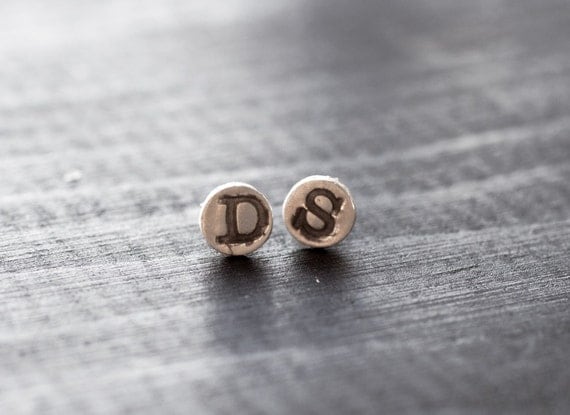 I would probably wear these every.day...simple and sweet :)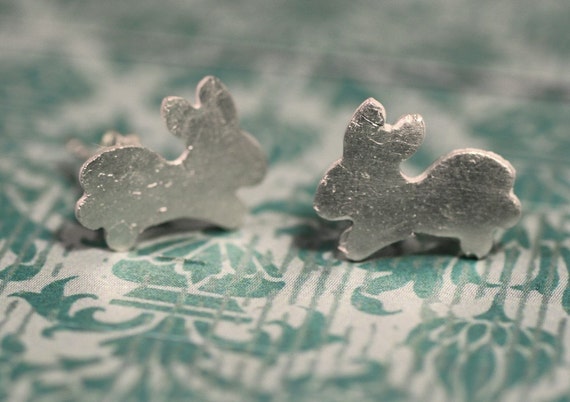 I adore bunnies (always have) and would love these sweet bunnies to hop onto my ears!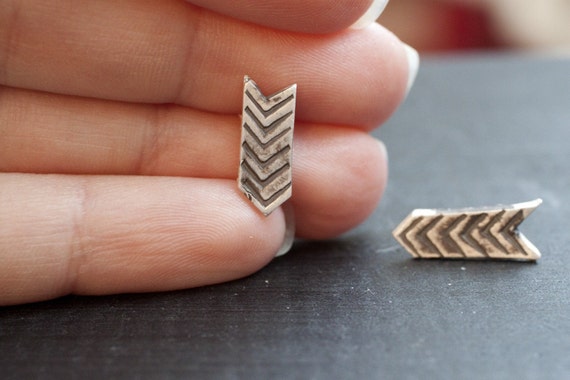 These would be super fun to wear to dinner and out with friends. Love the design of these!

Xo,